Personalized Speech Pathology Services
Therapeutic Endeavors offers speech language pathology services. Our mission is to bring therapy to our clients, as we provide therapy in our clients' natural environment. Natural environment includes homes, daycares, schools, and ect. We aim to offer our professional knowledge as we become a part of our clients endeavors to diminish difficulties
.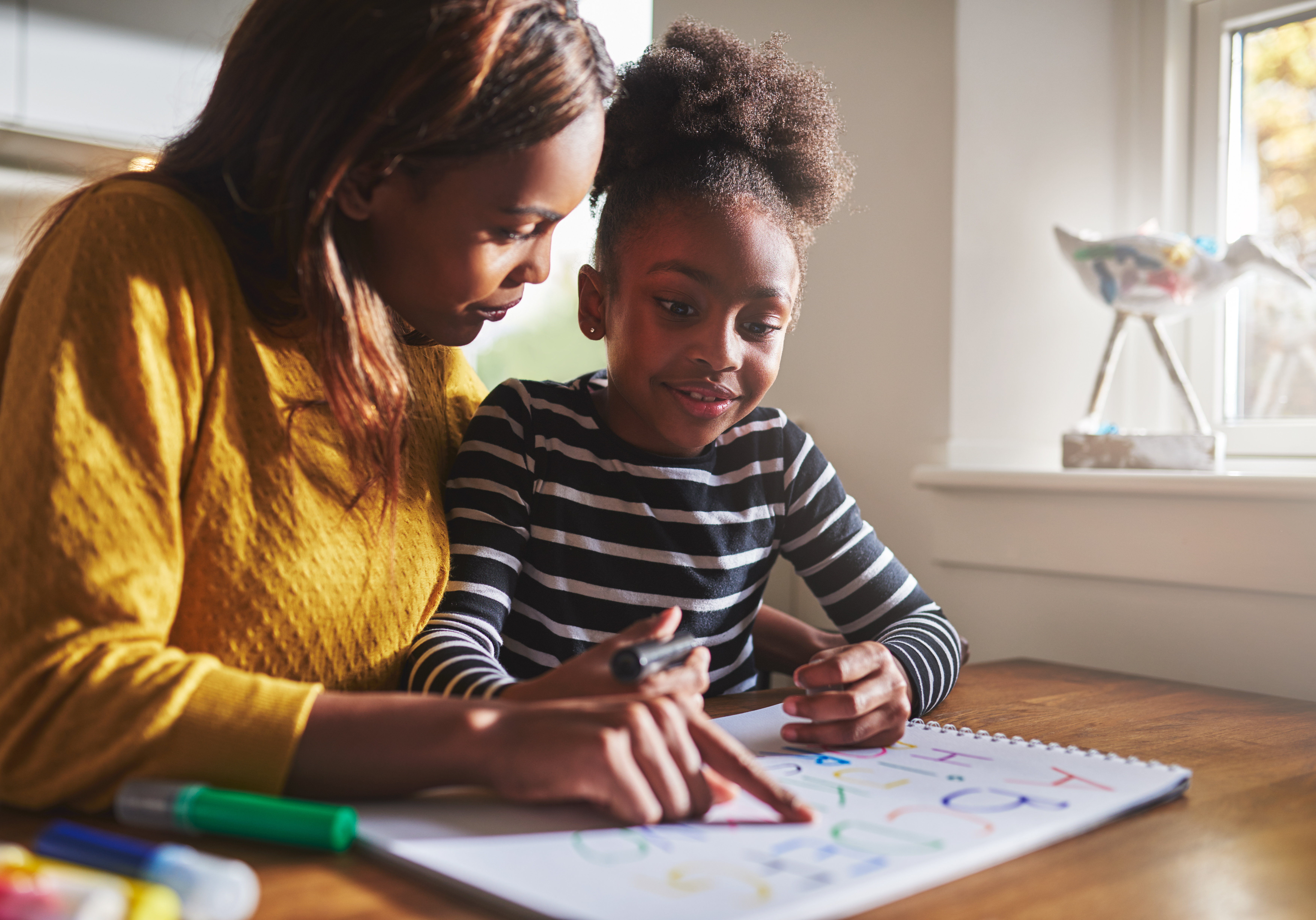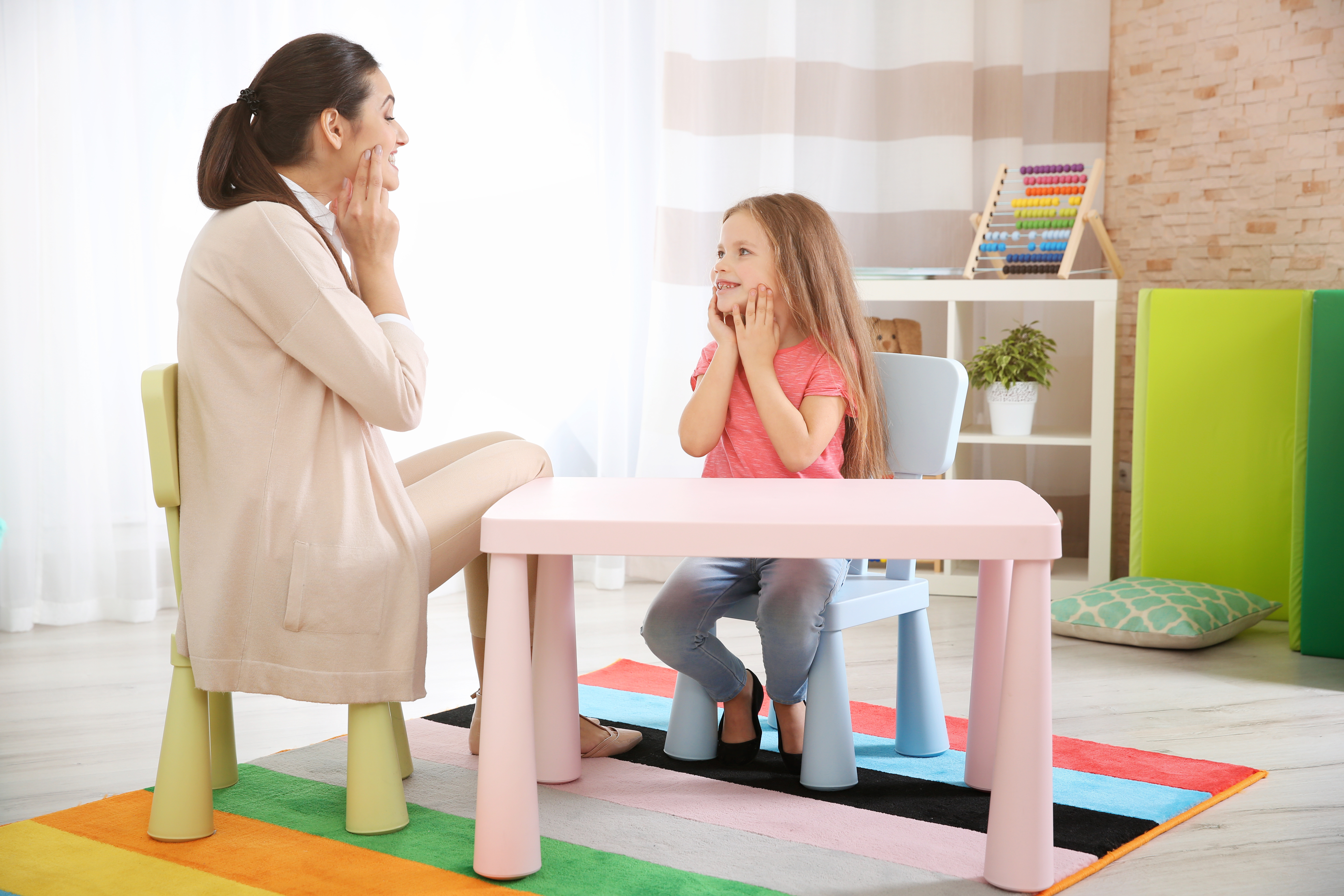 Compassionate Speech Therapy 
Easy and fluent communication with friends, colleagues and loved ones is crucial to maintaining a happy and productive lifestyle. At Therapeutic Endeavors, we fully understand how frustrating it can be to live with speech difficulties and disorders and aim to provide all of our clients with patience, compassion and encouragement during our sessions together. Treatment is most effective when it is done in an environment that is comfortable and 
familiar to the client, and when parents, family members or caregivers are involved in the process. Wherever possible, we take the holistic approach first in all of our speech pathology and language therapy services, combining an interdisciplinary team to truly tailor the experience to the needs of our clients. We offer free screenings, so get in touch with us today to transform your quality of life!
Therapeutic Endeavors is committed to providing the highest quality speech, language, and feeding services within your child's most natural setting including: home, daycare, and school settings. Our therapy is based on the belief that early intervention is critical to development, learning, and communication skills. We know speech therapy is a very personal experience, and is specifically catered to each patient and their unique situation. We take our time to develop and train our team to provide exceptional therapy to our patients in need. One child, one family at a time.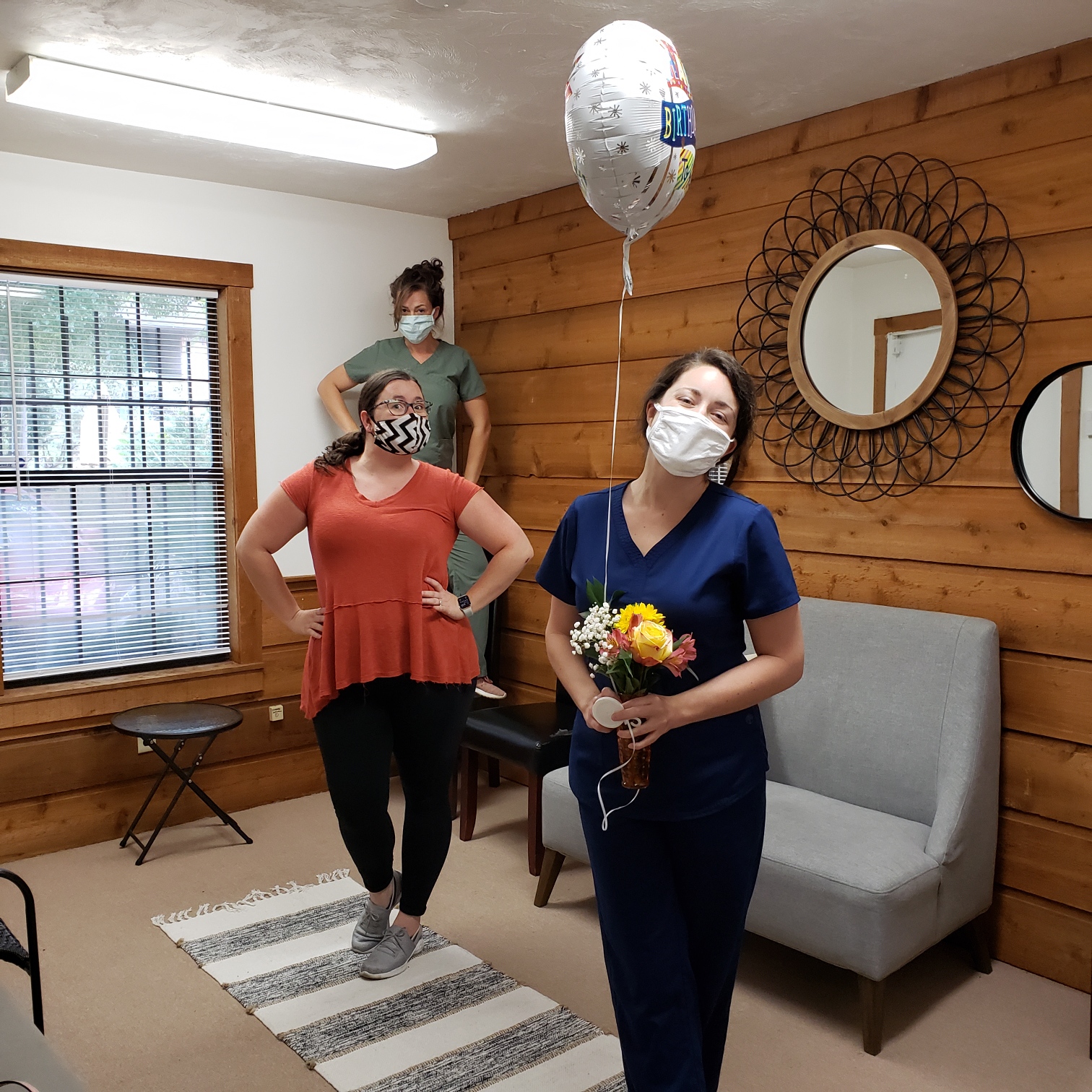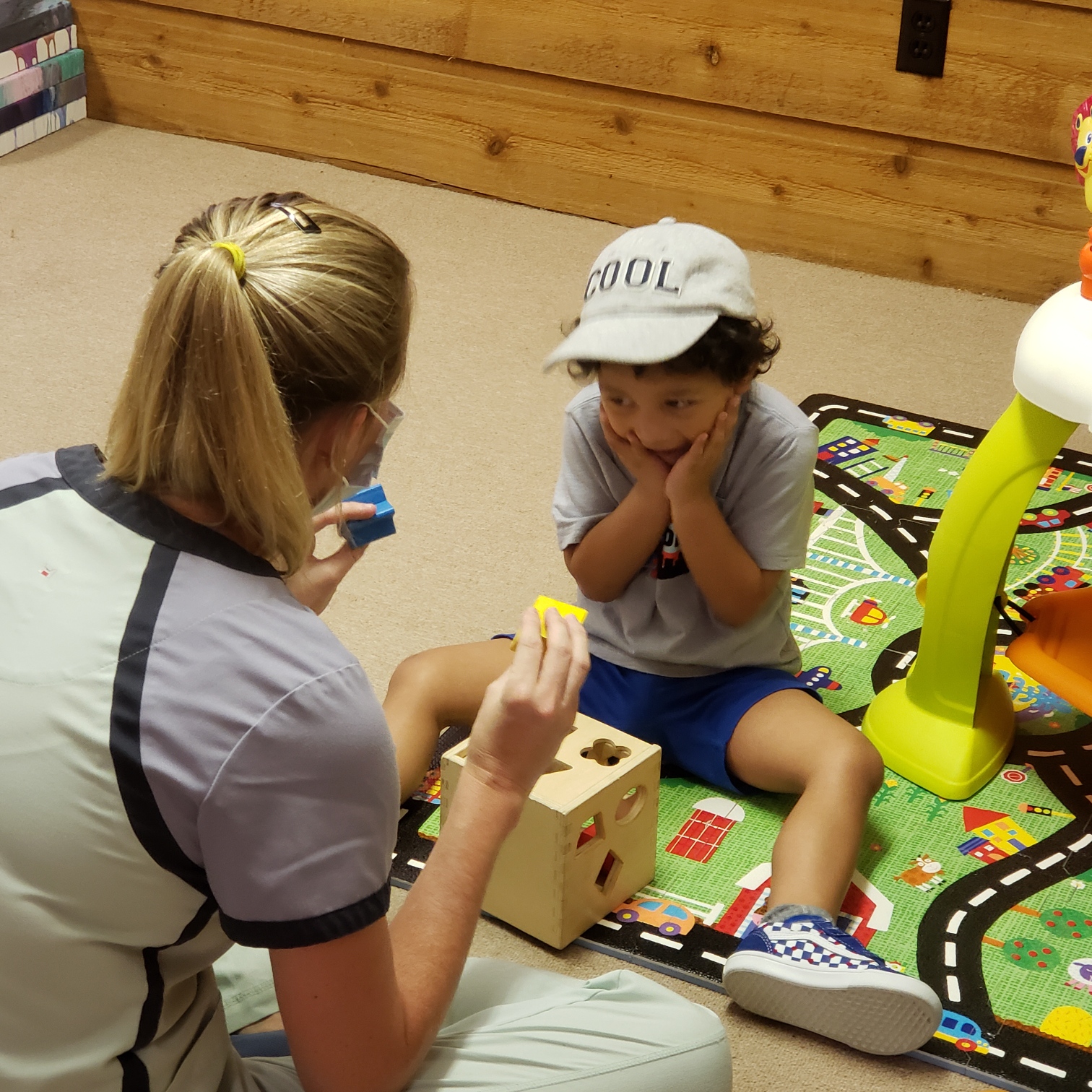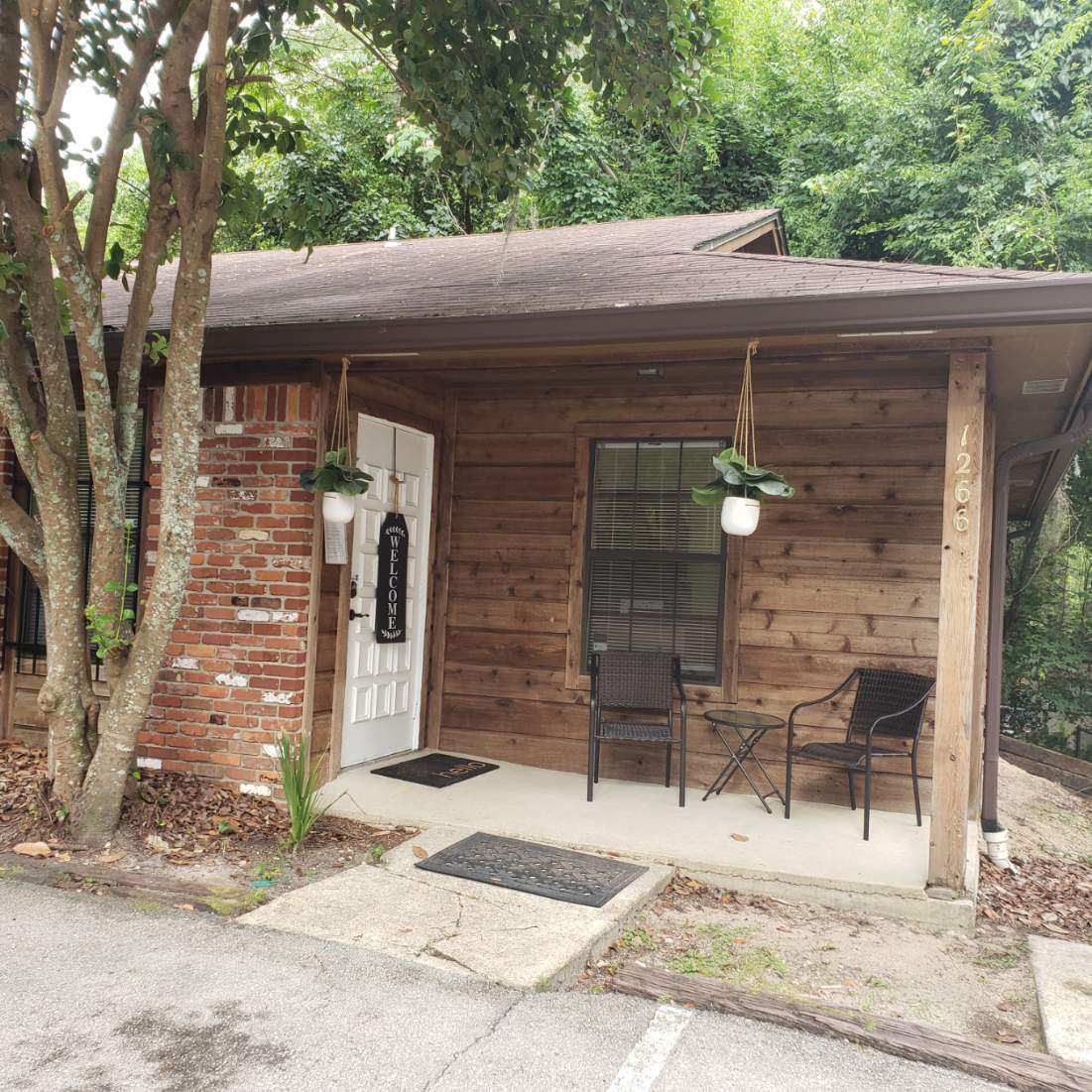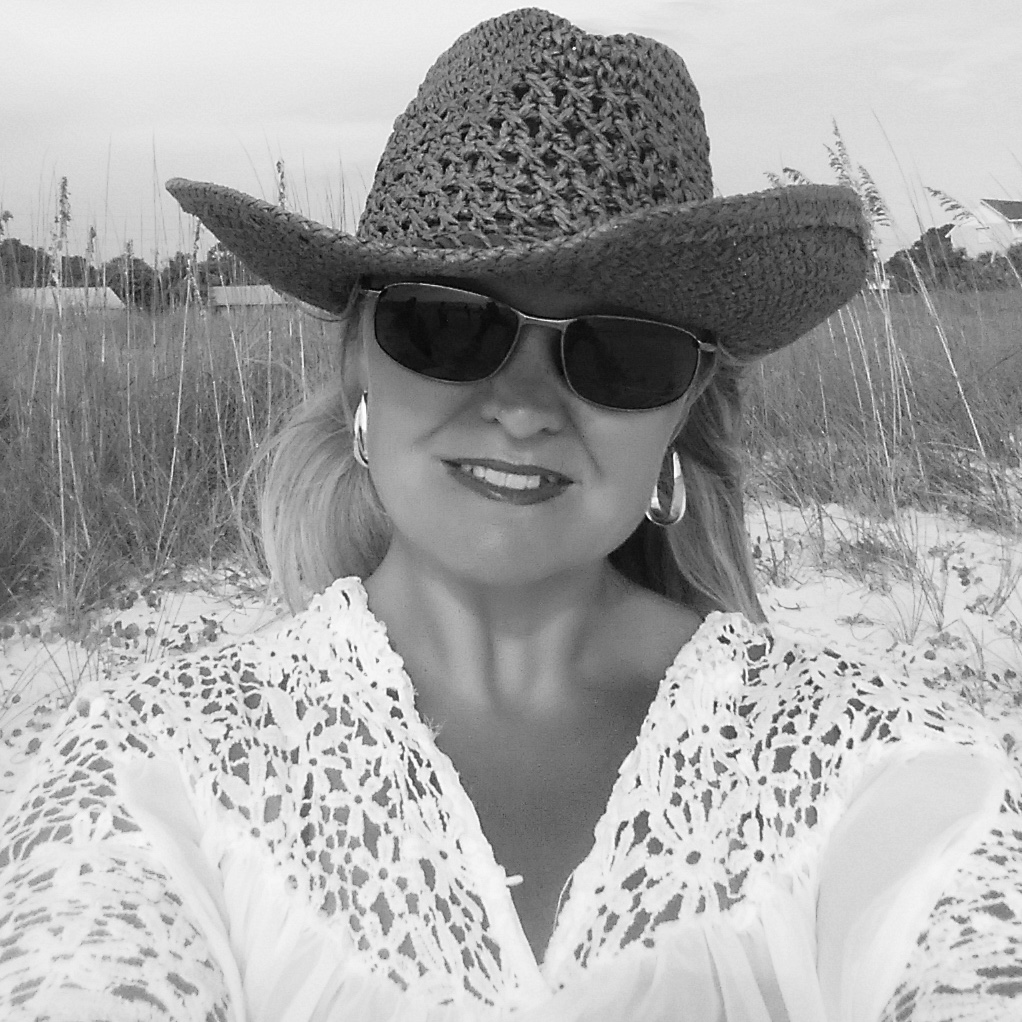 Phyllis Causseaux
Office Administrator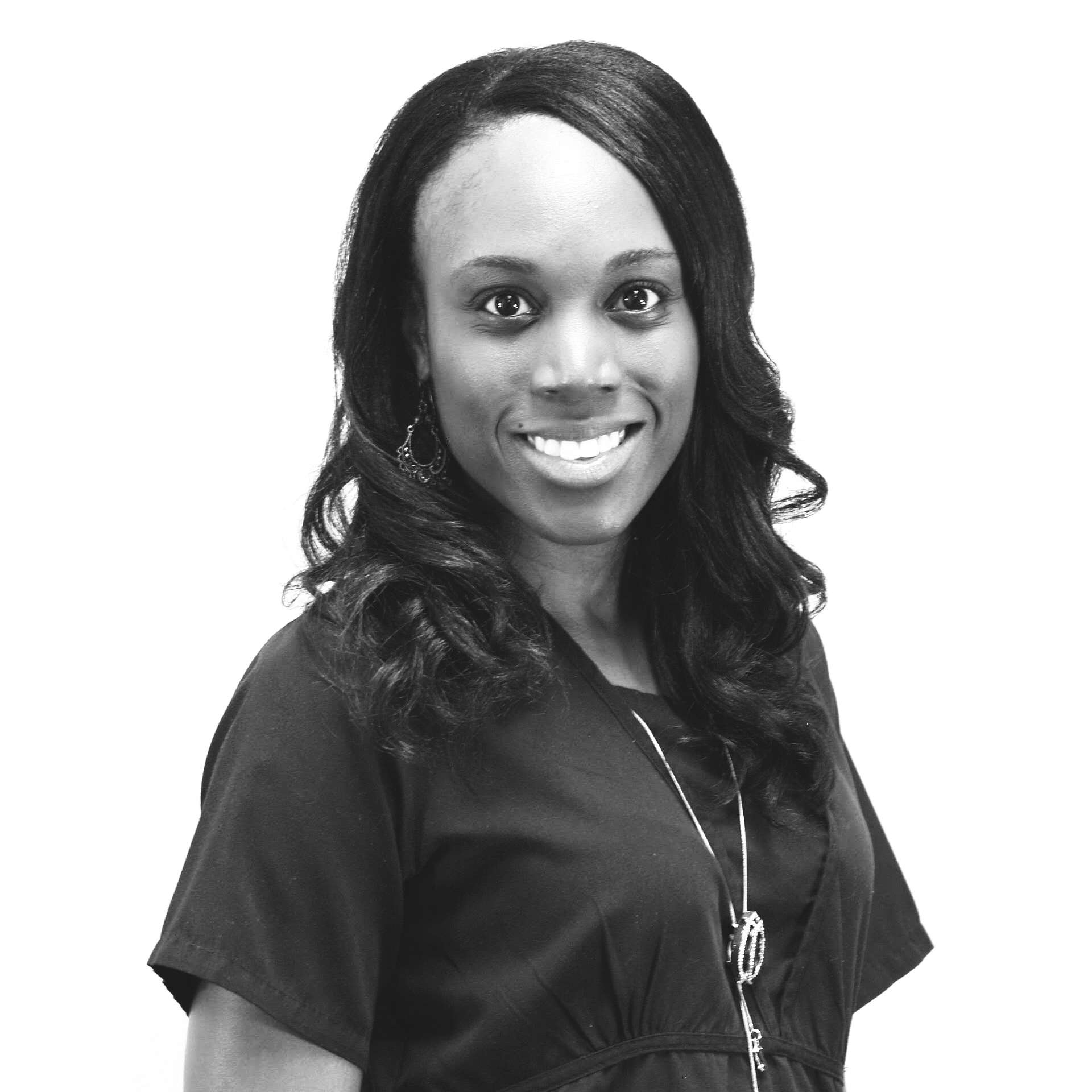 Britney Desir, M.S. CCC-SLP
Britney Desir started her career at the age of 21 practicing speech therapy in the school system for 5 years. She moved on from the school system to provide skilled speech- language service in a skilled nursing/rehabilitation facility, private practice, and home health.
 She graduated from Florida State University Cum Laude with a Bachelor's in Communication Sciences and Disorders and a Masters in Communication Sciences and Disorders shortly thereafter.
Britney Desir is married with two amazing little boys, one who inspired her interest to early intervention due to his premature birth. She has personal and work experience overcoming challenges caused by developmental delays. Not only does Britney have a special interest in early intervention, she has a passion for geriatrics and adults that may suffer from consequences of strokes, traumatic brain injuries, dysphagia, or other debilitating disorders.
In Britney's spare time she enjoys baking, reading, travelling, and spending time with her family and friends.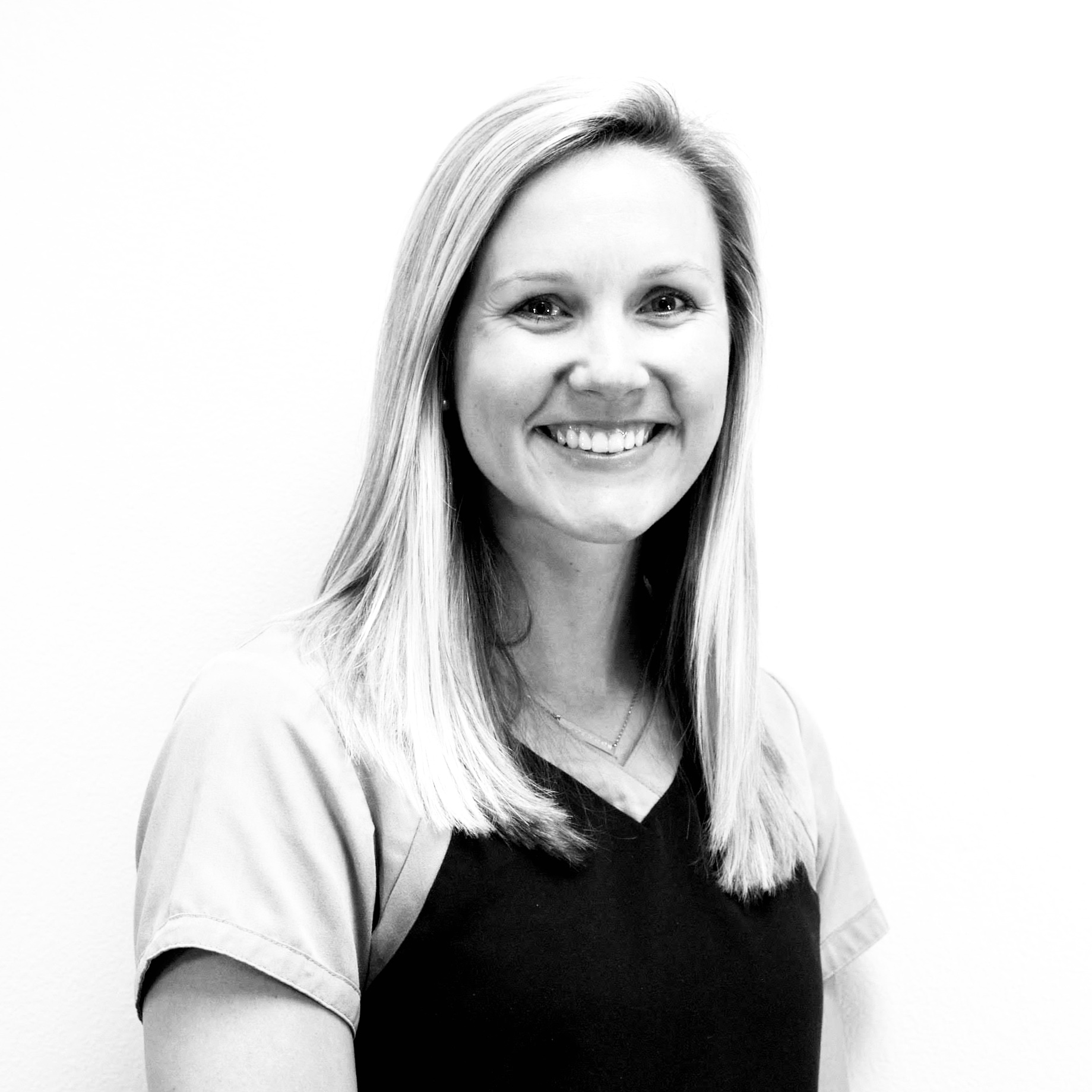 Kelsey Young, M.Ed, CCC-SLP
Clinical Director
Kelsey Hedman began her career in speech therapy in the summer of 2015 as a speech-therapist assistant, where she worked with children with various developmental disabilities. Following her graduate degree, she completed her Clinical Fellowship at Therapeutic Endeavors and is now in the process of receiving her national certification, the Certificate of Clinical Competence (CCC).
She graduated from Valdosta State University (VSU) Summa Cum Laude with a Bachelor's degree in Education with a major in Communication Sciences and Disorders as a student-athlete (volleyball). Shortly after, she graduated from VSU Summa Cum Laude with her Master's degree in Education with a major in Communication Sciences and Disorders.
Throughout her career, she has formed a passion for working with young children and improving their communication skills within their environment. Along with early intervention, Kelsey also enjoys working with school-aged children to assist their articulation, language, and pragmatic development. 
Kelsey is a Tallahassee native who recently married to her high school sweetheart, Danny. In her spare time she enjoys boating, beach trips, traveling, and spending time with family, friends, and their fur-baby, Samson.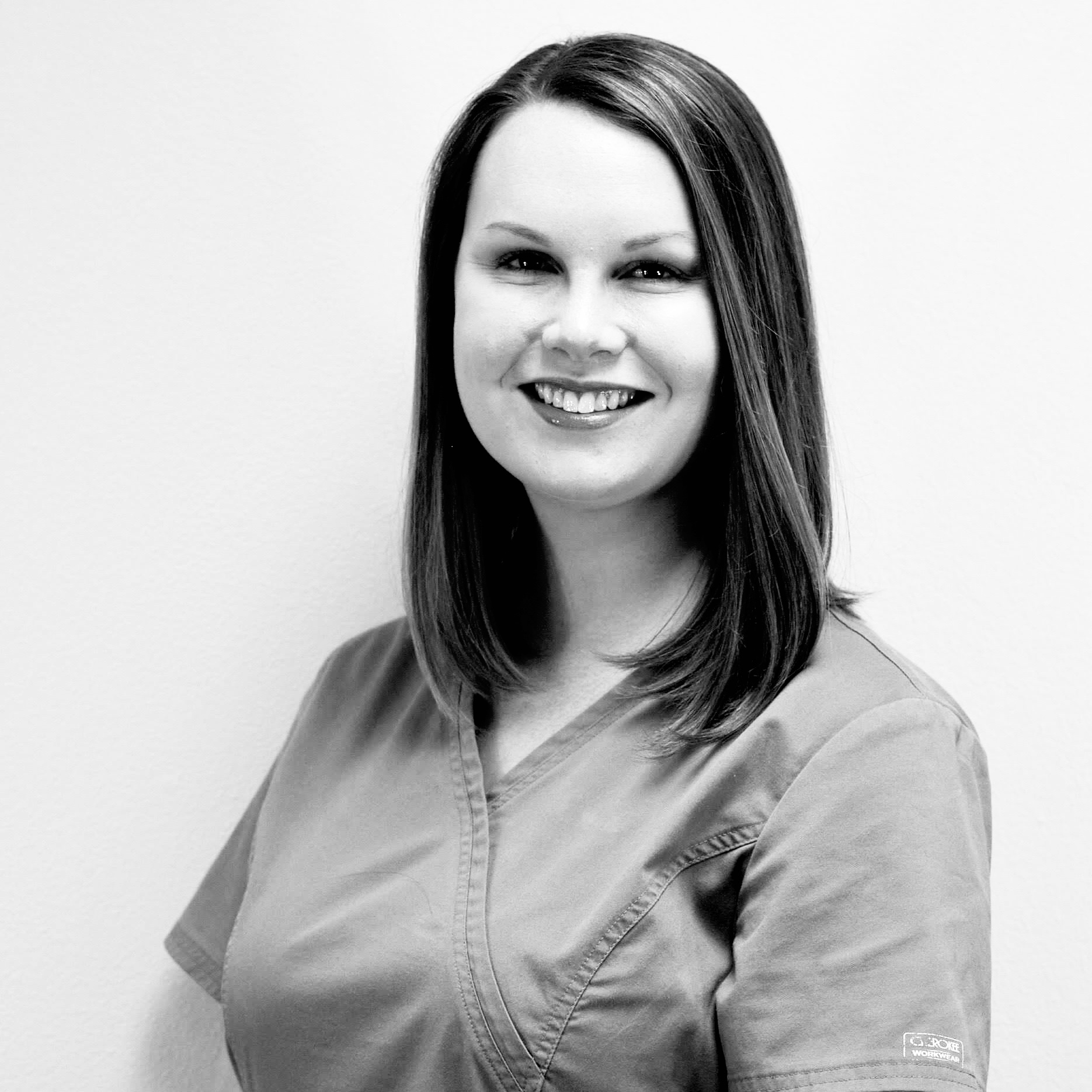 Katherine Lajuenesse, M.Ed, CCC-SLP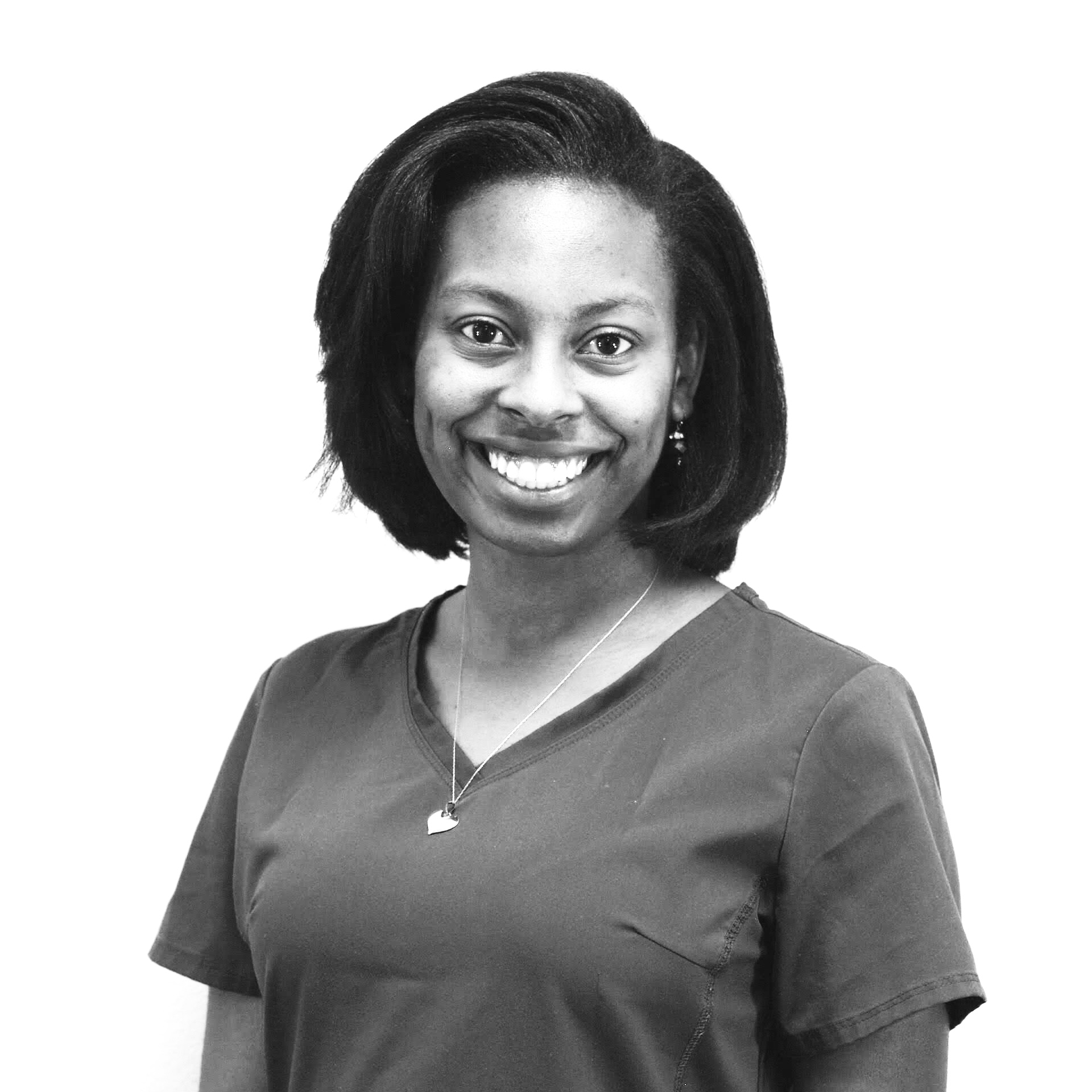 C. Monique Sanders MS.Ed, CF-SLP
Monique started her career as a Speech Language Pathology Assistant 3 years ago after moving to Tallahassee from Warner Robins, Georgia. She has worked in private and contract settings with children and adults. Monique especially enjoys language development and pragmatic intervention techniques to help further communication skills with her clients. She believes a positive approach to therapy plays a big role in her client's participation, and regularly uses playful tactics and songs as motivation! Monique is also an Administrative Coordinator and performs many office tasks. She enjoys engaging with parents and helping clients start and maintain services offered at Therapeutic Endeavors. 
When Monique is not at work she devotes time to bible education within her community as an active Jehovah's Witness. Monique appreciates God's creation while spending time at the park, biking, and painting. She also enjoys cooking and exercising with her loving husband of 2 years George Sanders. She also enjoys traveling to see family across the country and to discover new experiences. 
Monique earned her Undergraduate Bachelor of Science in Education with a major in Communication Science Disorders May of 2015. Her next endeavor is to complete her Master's degree in Education with a major in Communication Sciences and Disorders at her Undergraduate alma mater Valdosta State University starting Fall of 2018. She looks forward to coming back to work at Therapeutic Endeavors as a Speech Language Pathologist in the Summer of 2020! 
Lindsay Adcox, MS, CCC-SLP
Carrie Campbell, MS, CF-SLP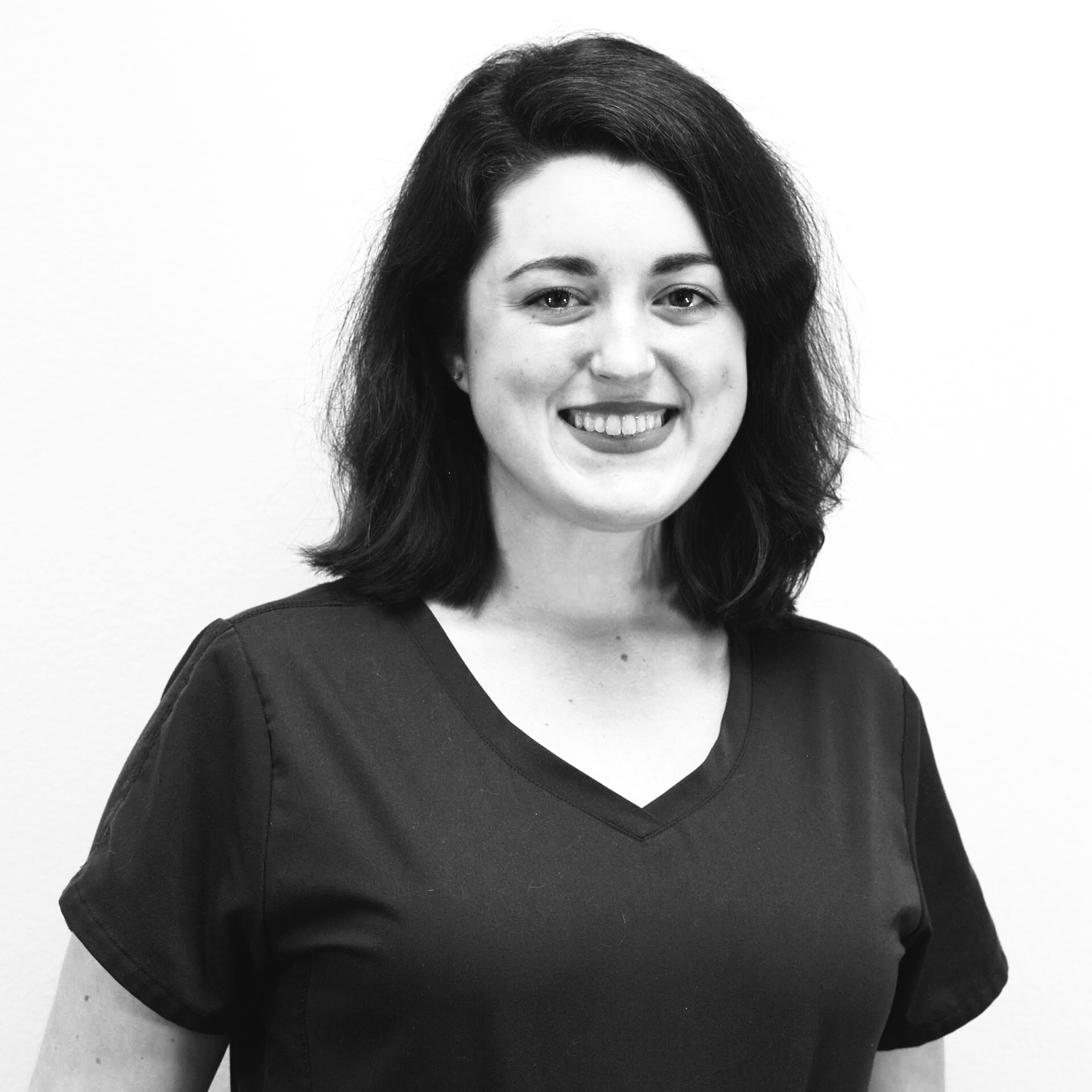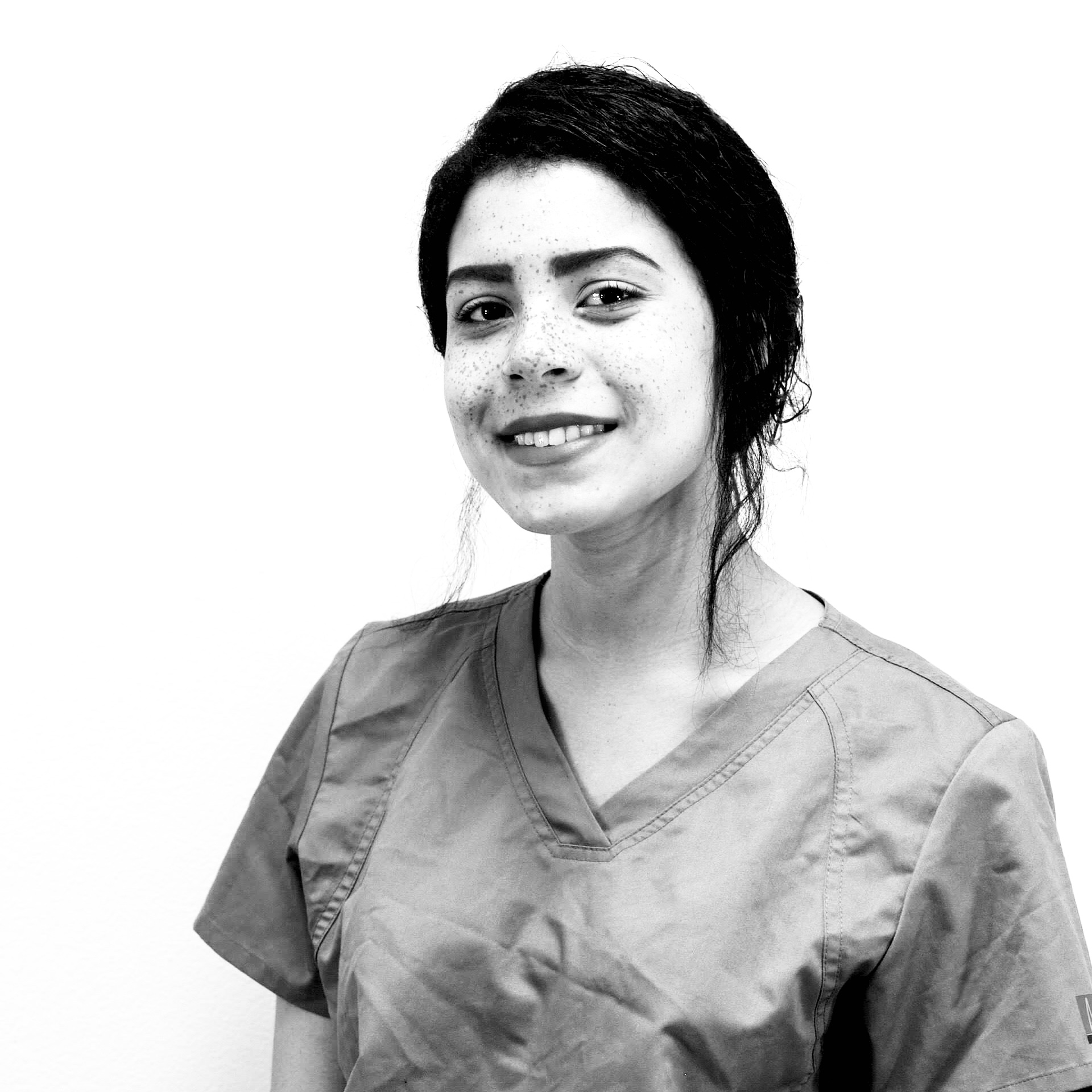 Lidya Mejia, B.S, SLP-A.
Lidya is a licensed speech language-pathologist assistant originally born in Miami, Florida who recently graduated from FSU in Spring 2018 with a Bachelors in Communication Sciences and Disorders.
She has a passion for both infants and geriatrics and enjoys working on pragmatic skills and language development the most. After graduating, Lidya spent her summer adding to her experience by observing a multitude of therapy sessions at Therapeutic Endeavors targeting different aspects of communication such as articulation, fluency, and cognition. She also spends her free time at a Skilled Nursing Facility volunteering and observing multiple rehabilitation sessions encompassing speech therapy, occupational therapy and physical therapy.
Lidya's hobbies include reading, playing the piano, and making pottery
For Compassionate and Holistic Speech Therapy, Call Us!
Tallahassee's Most Caring Language Disorder Professionals
1344 Cross Creek Circle, Unit #1, Tallahassee FL 32301