Compassionate Speech Therapy in Tallahassee, FL
We offer free screenings, so get in touch with us today to transform your quality of life!
Our mission is to bring therapy to our clients, as we provide therapy in our clients' natural environment. 
Natural environment includes homes, daycares, schools, and ect. We aim to offer our professional knowledge as we become a part of our clients endeavors to diminish difficulties.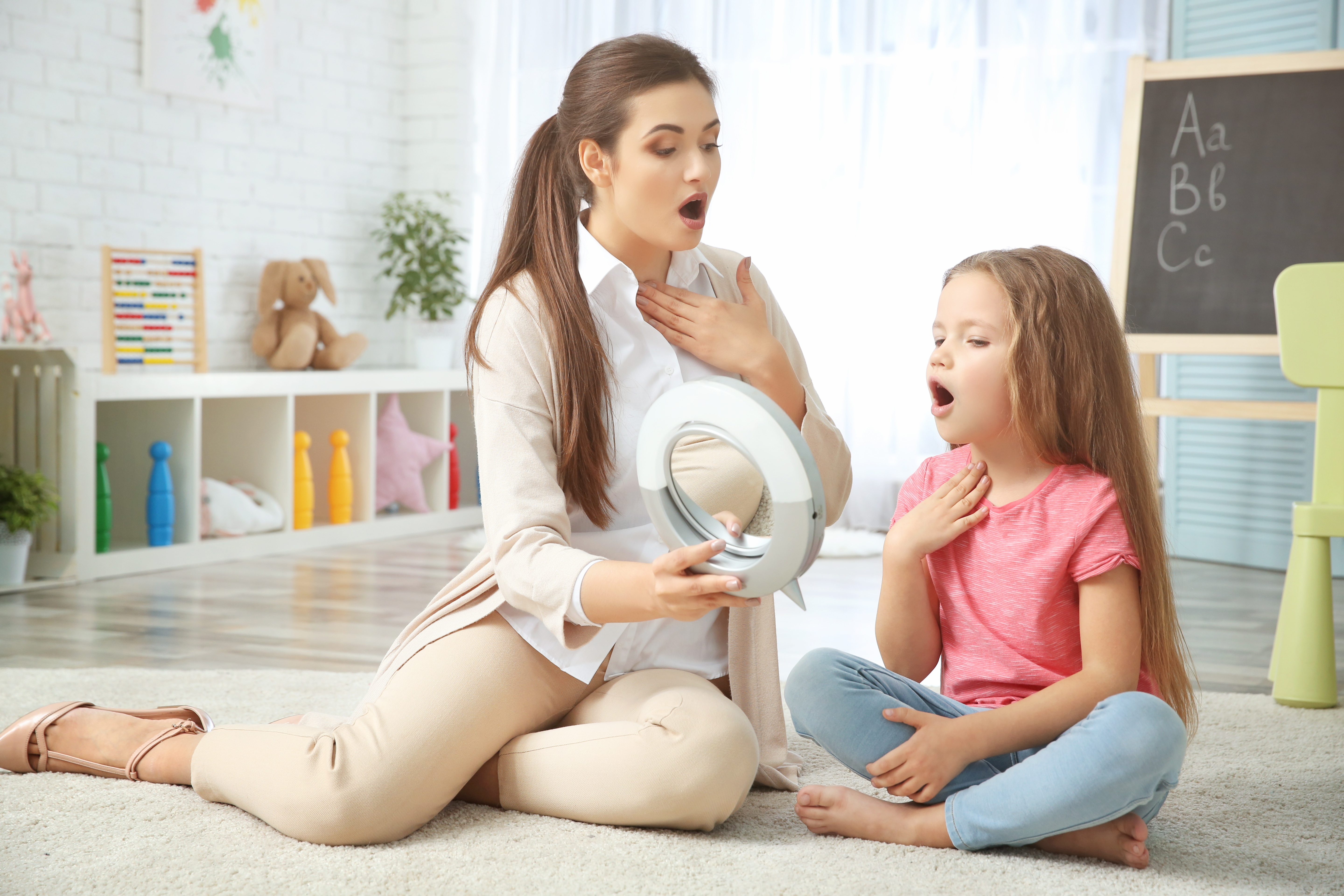 A personalized approach
The path to good communication is a streamlined process that seeks to identify root causes of speech impediments and difficulties swallowing, set goals, and devise a unique Plan of Treatment to reach those goals. That being said, there is no one-size-fits-all approach, and we work closely with each client to understand their unique pathologies, which can include: 
Articulation

Fluency

Language

Pragmatics

Cognition

Voice

Swallowing/Feeding
Fully accredited
We are dedicated to excellence in our profession, and hold many important accreditations as evidence of our attention to detail and focus on client care. Therapeutic Endeavors meets and exceeds the rigrorous academic and professional standards required to maintain our ASHA certification. We are fully licensed in the states of Florida and Georgia, and NMES certified(neuromuscular electrical stimulation services).
Get in touch!
Speech and language impediments can prove difficult to live with depending on the type and severity. Luckily, there is compassionate help available at Therapeutic Endeavors. Our initial consultations and screenings are free, so get in touch!
Call: (850) 322-8709
Fax: (850) 210-0373
We work closely with our clients to pinpoint the root causes of their speech disorders. Fluent speech is built upon several aspects, and a disorder in any one of them can cause serious issues in communication. At Therapeutic Endeavors, we aim to provide attentive care and supportive expertise at all stages of a client's treatment plan, from beginning to end.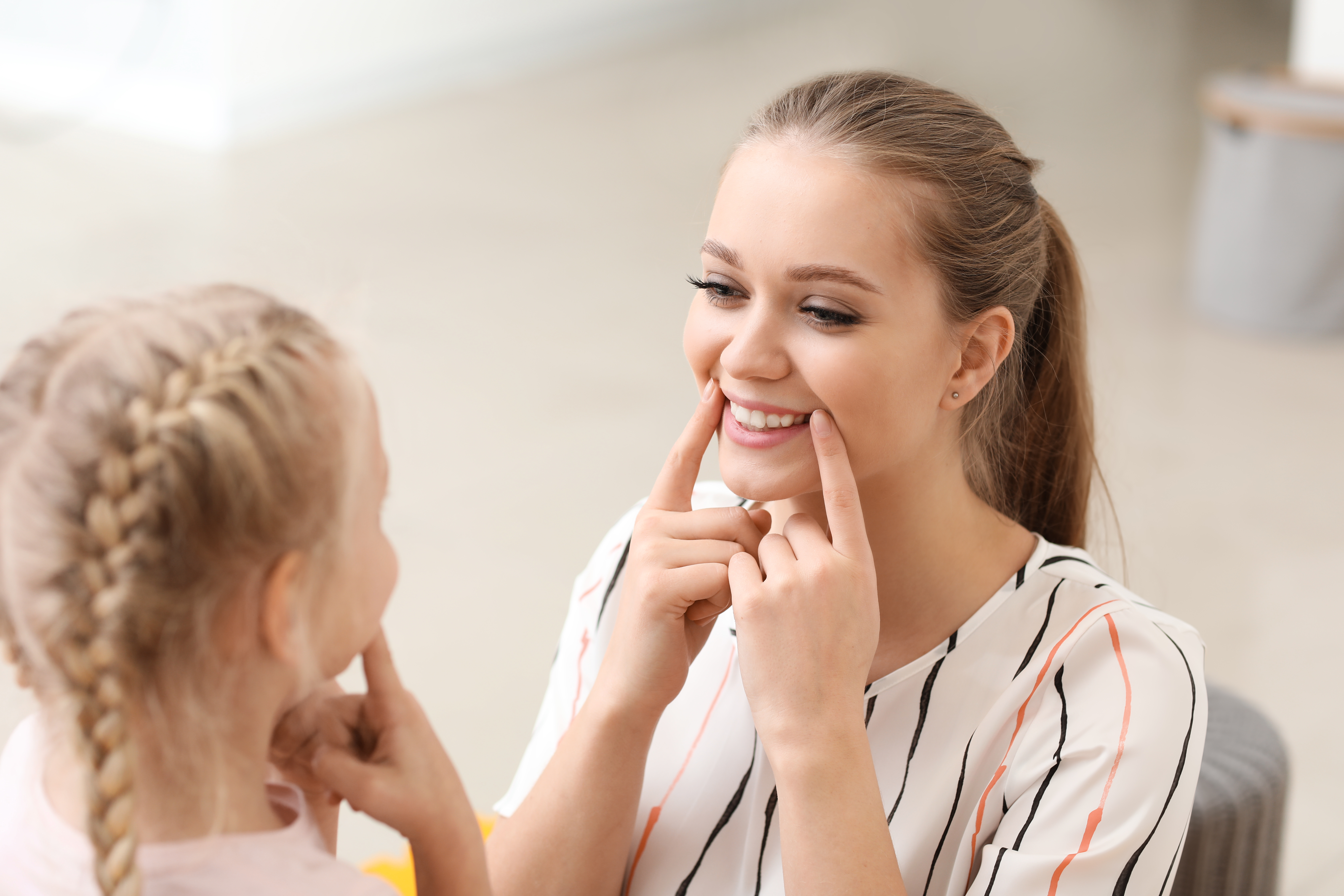 Articulation
Abnormal production of speech sounds described by substitutions, omissions, additions or distortions can affect intelligibility.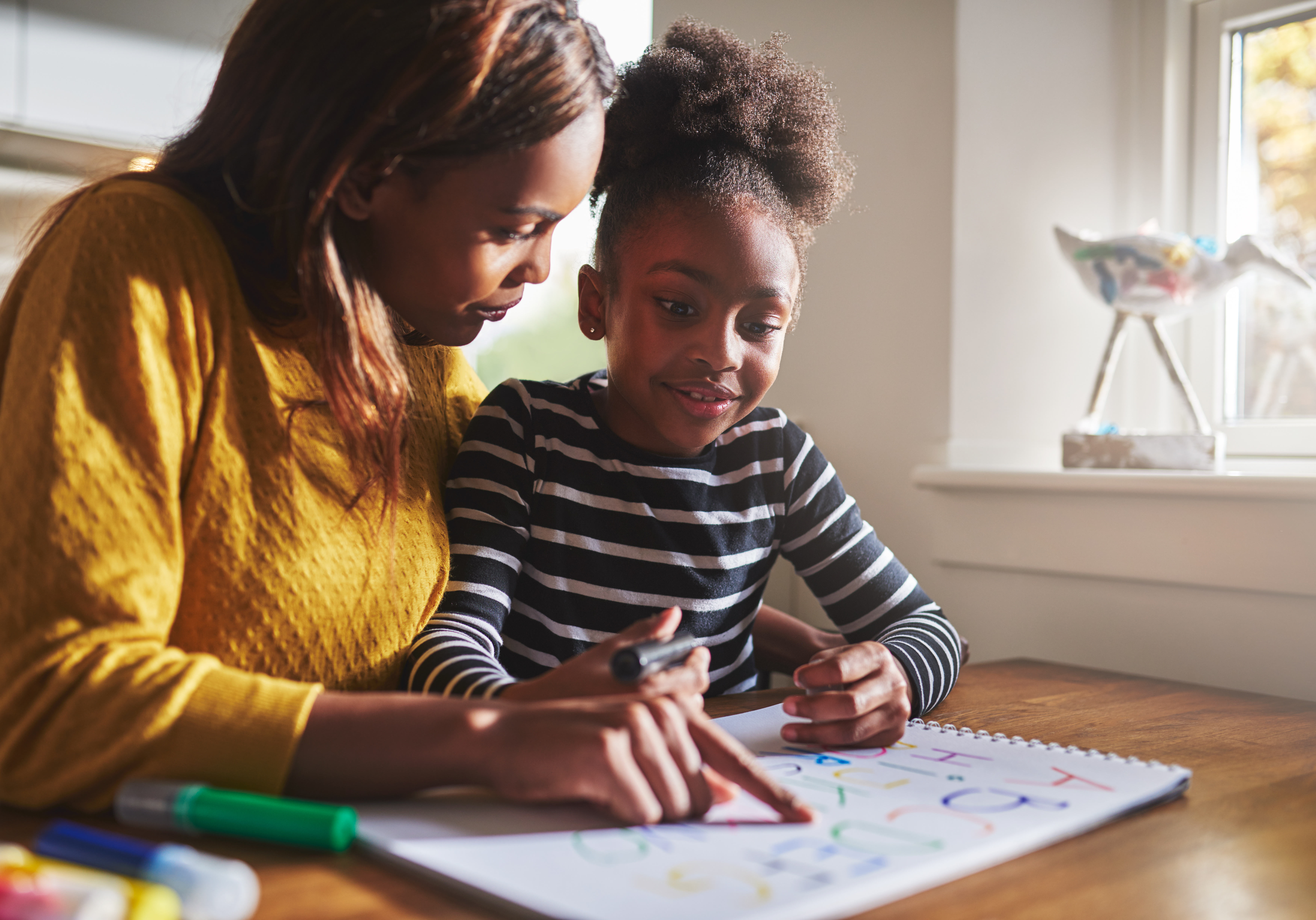 Fluency
Fluency disorders are characterized by uncommon rate, rhythm, and repetitions when making sounds, syllables, words and phrases.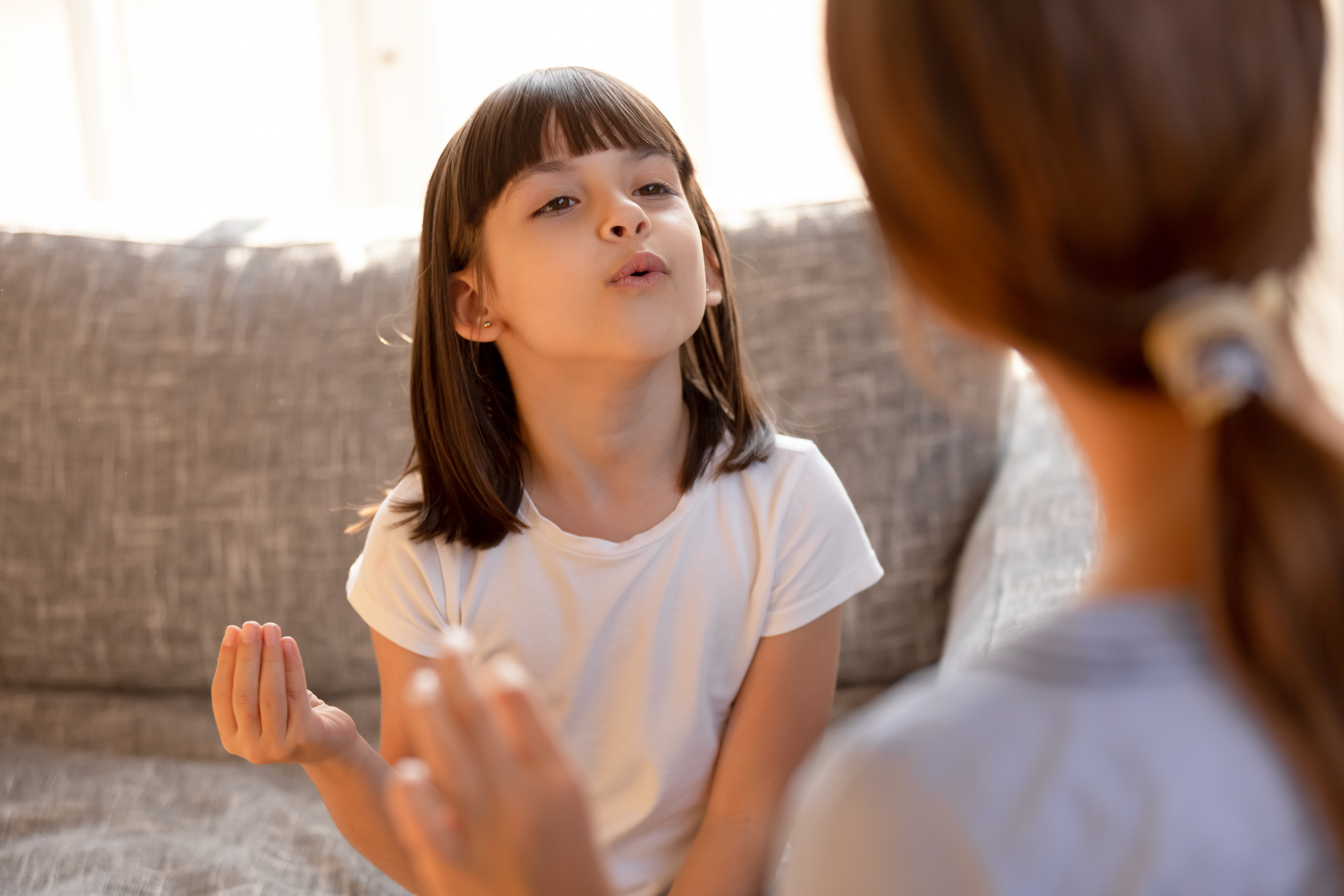 Language
Sometimes communication difficulties are rooted in a deficient understanding of the use of spoken, written or other systems of communication.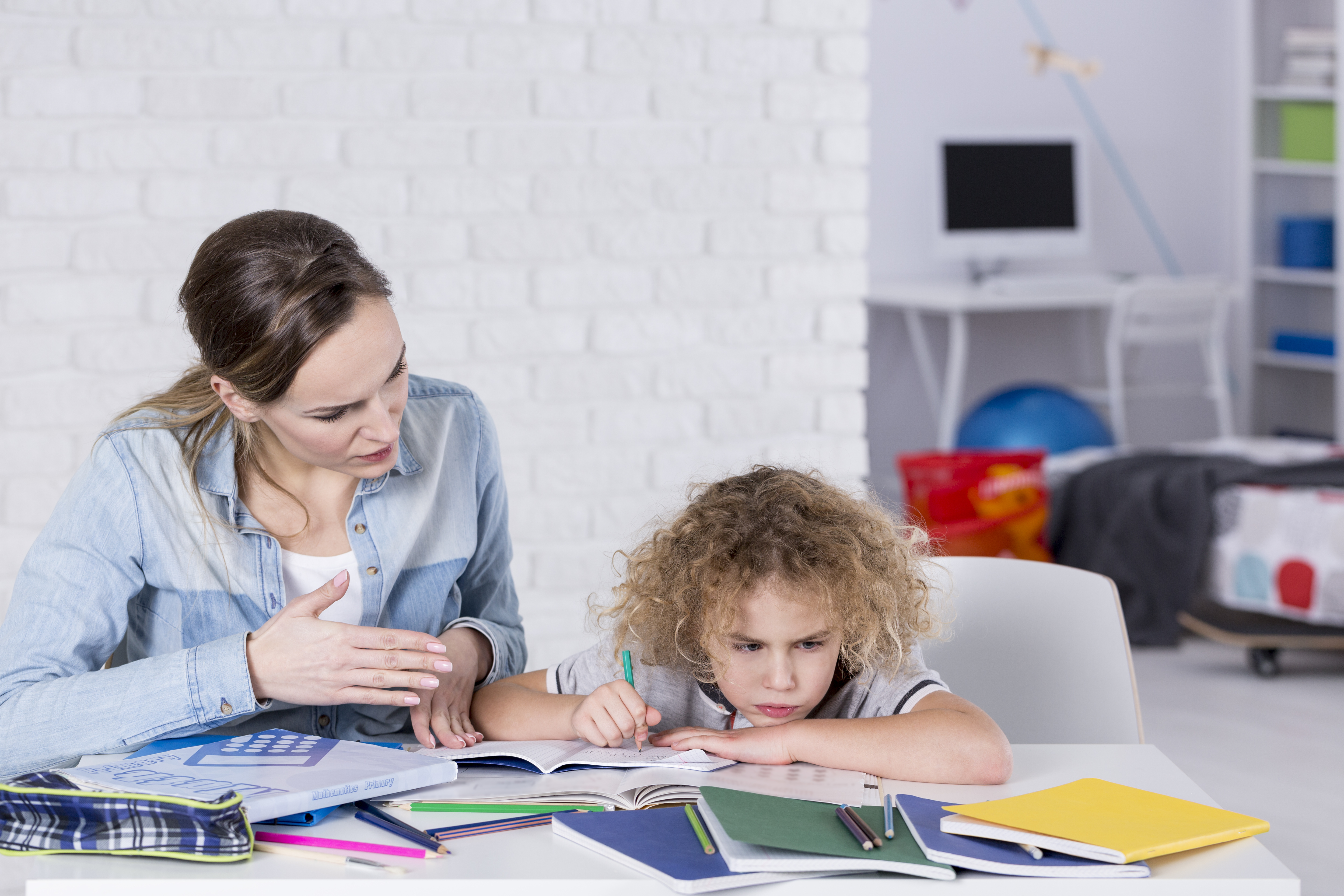 Cognition
When use of the language itself or the production of sound are not the issue, sometimes cognitive issues can cause serious problems in easy communication. Impairments may interfere with attention span, memory and recall, organization of thoughts, problem solving and reasoning skills, and executive functions.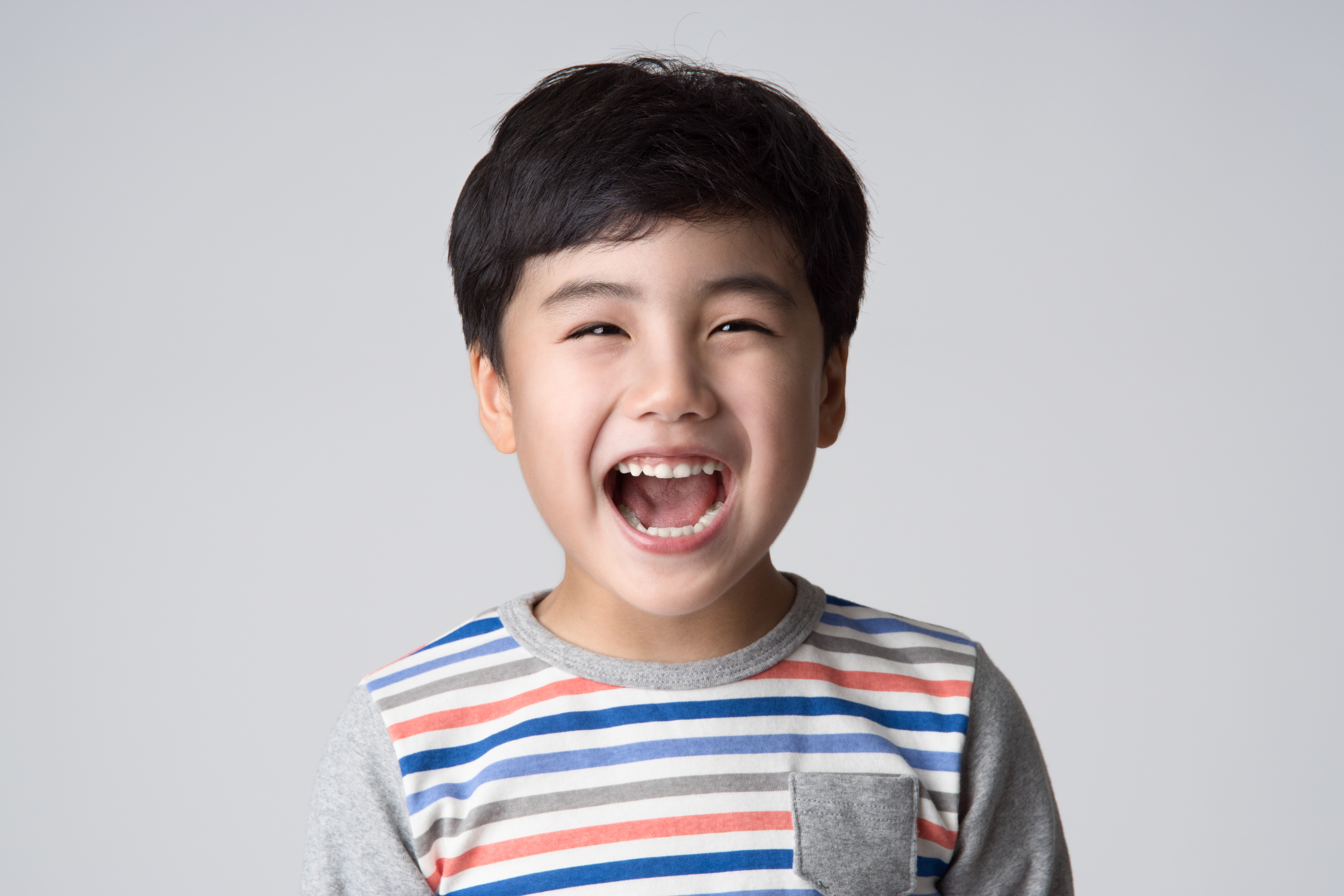 Pragmatics
Even when clients have a grasp on the various elements of language, there can still be some trouble when putting them all together in a practical manner. Social cues and grammar are equal constraints that may be difficult to wrestle with for some.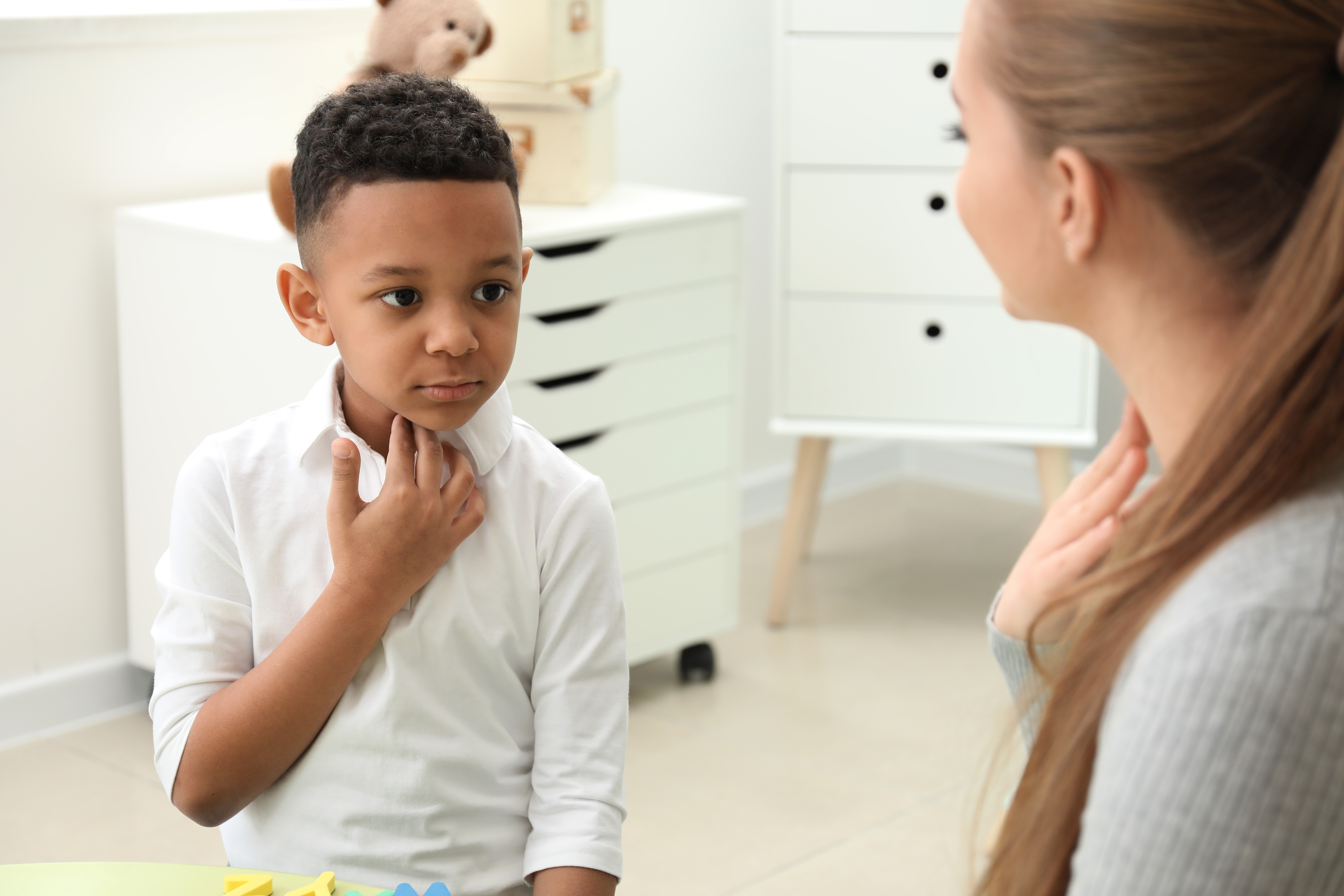 Swallowing and Feeding
Oral motor deficits can have detrimental effects on the pharyngeal, laryngeal and esophageal phases of eating and swallowing.
Improving the lives of children!
"This Amazing company really helped my son. He experienced a tremendous change from the start of treatment. Thankful for the professional staff"
For Compassionate and Holistic Speech Therapy, Call Us!
Tallahassee's Most Caring Language Disorder Professionals
1344 Cross Creek Circle, Unit #1, Tallahassee FL 32301